Brie Aguila | ADRP President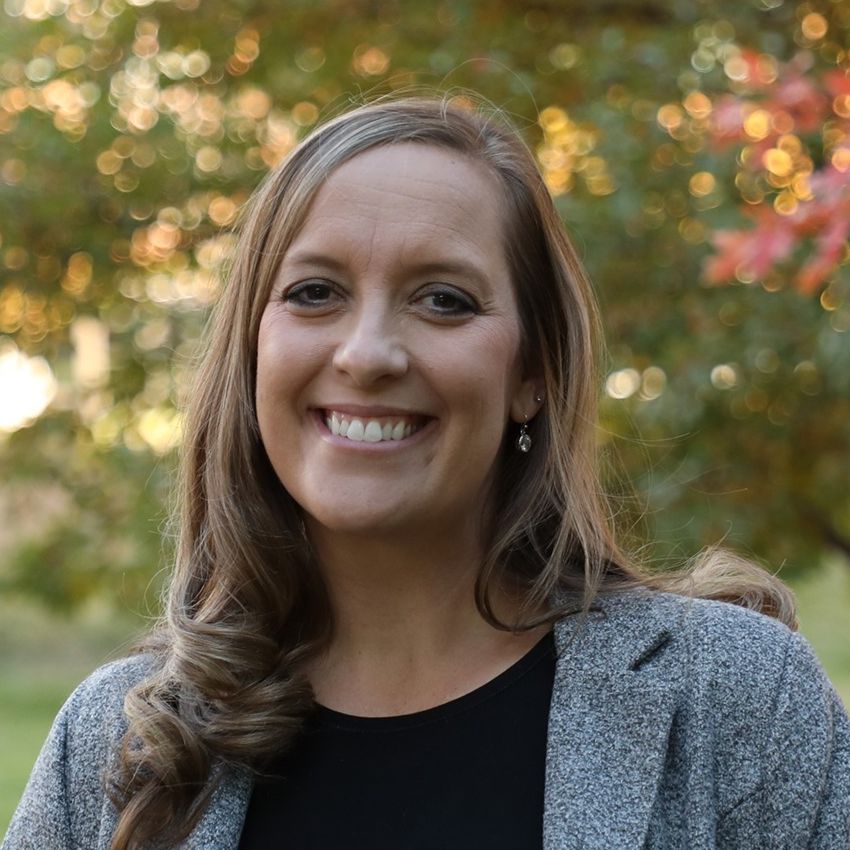 Asst. Vice Chancellor for External Relations
Office of Advancement 
University of Colorado Anschutz Medical Campus
This is my favorite time of year. It is the one time of year when gratitude is front and center for everyone. Since in donor relations we wish gratitude took center stage all year round, I take the opportunity to really enjoy the season of gratitude. Did anyone count how many times I've used the word gratitude?!
I am grateful for every one of you. Each member strengthens our expertise, and each volunteer invests their time for the greater good of our industry and ADRP. 
I recently heard that the reason the car windshield is so big and the rearview mirror is so small is that we should always be looking forward. That resonated with me, but in my gratefulness and reflection, I can't help but look in the rearview mirror and know we wouldn't be where we are today without every one of you. I hope you take time this season to reflect, and explore your own gratitude, whether personally or professionally (but hopefully a little bit of both!). I encourage you to share your gratitude with someone who contributes to it. In donor relations, we see firsthand how meaningful it is to be thanked. Never underestimate the power your gratitude has to change someone's day for the better.