Heather James
Stewardship and Donor Relations Specialist
University of Minnesota | CFANS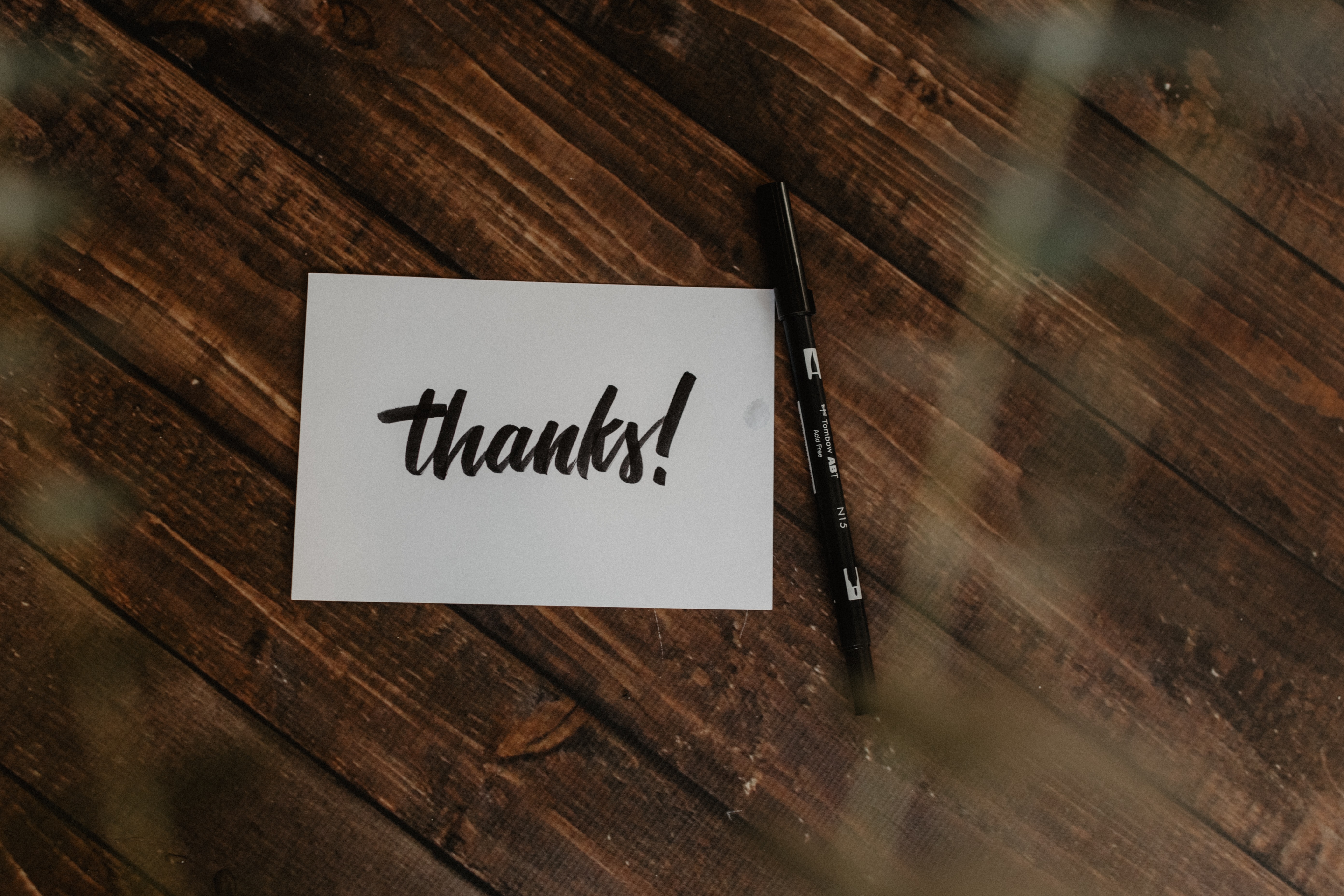 To acknowledge or not to acknowledge—that is never the question. Legal requirements aside, we want our donors to feel seen and loved for the difference they make. They are critical to our mission, and acknowledging their gifts is the right thing to do—and the smart thing to do, no matter how busy we get. 
I'm a donor relations party of one on a small but mighty development team at a college in a large, decentralized university. It feels like my to-do list is never to-done, but acknowledgments reign supreme. Fortunately, I don't have to go it alone thanks to Ack 2.0, which sounds like an adorable robot but is actually a semi-centralized system that makes prioritizing acknowledgments manageable. In short, our foundation sends receipts, thank you emails, and thank you cards to donors across the university. Sounds generic and not very personalized? But wait—there's more!  
Ack 2.0 is far from a one-size fits all approach. At its heart is a hierarchy of rules in which each college/unit determines how they want their donors treated based on things like donation amount, fund specifics, etc.