In Service: The Column of the ADRP President
Cheryl Lintner | ADRP President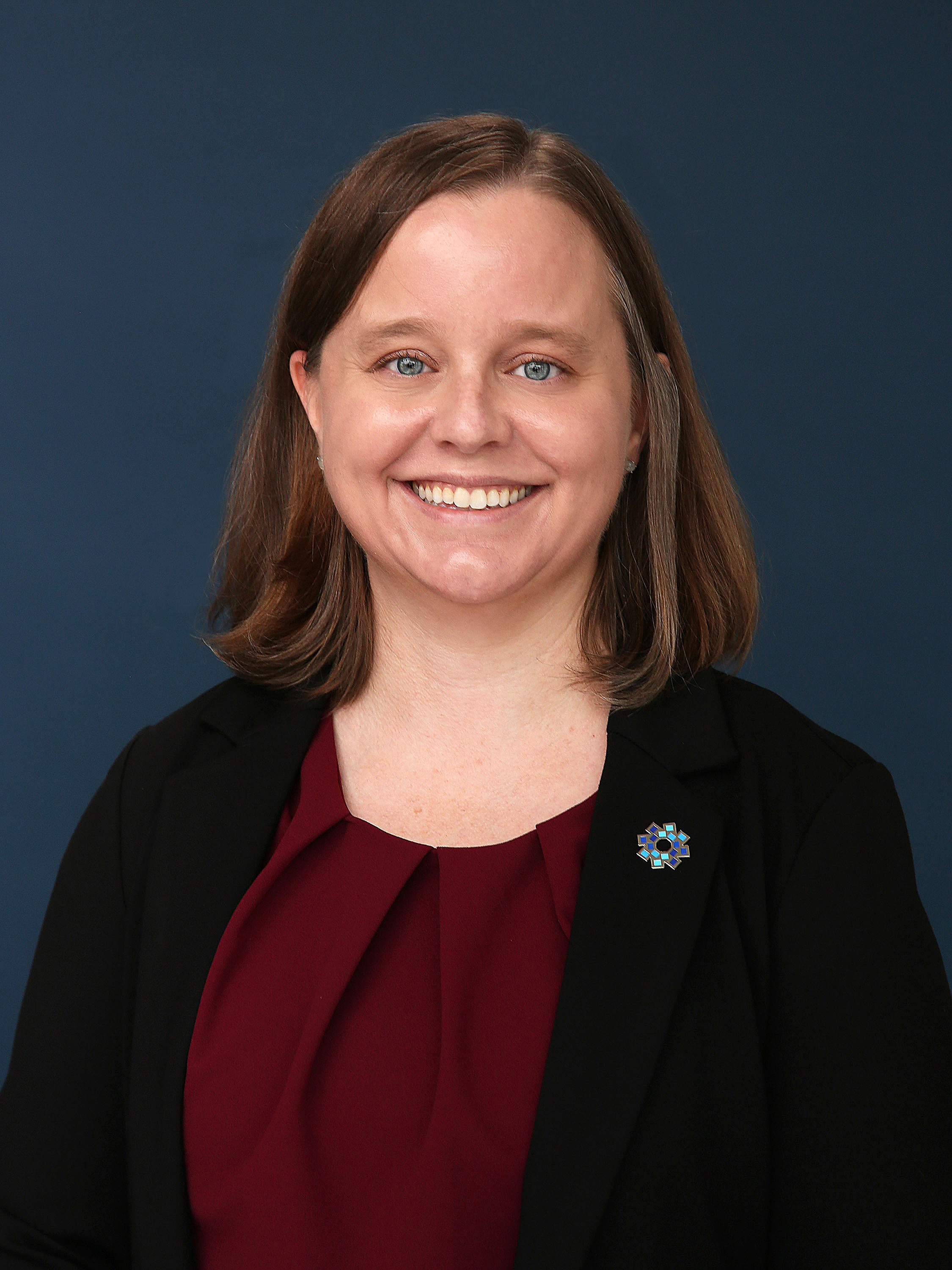 Executive Director
Donor Relations
Hackensack Meridian Health Foundation
When my son was five years old, he wanted to be Napoleon for Halloween. Hooray for Amazon Prime! Why Napoleon? Because apparently one time I read him an article about the French general, or as he fondly remembered, "that short dude like me." At the time, my son was quite a bit smaller than other kids, and he identified with Napoleon. He saw a powerful, intelligent leader in history who looked like him. 
Cute story (cute kid, too), but what does it have to do with donor relations? It's about storytelling. More than a few years ago, I attended a session at the ADRP New York City Regional Conference with a former journalist who taught us two key elements of a good impact story: identify and empathize. 
As the storyteller, you want your audience to either identify or empathize with the subject - because that's what drives emotion. We want our donors to see themselves, their loved ones, and their community in the people whose stories we tell. Or, if our donors can't identify with the voice, we want them to empathize, to recognize that the challenges and wins are deeply meaningful to that individual. When you can foster that deeper connection to one's impact, you elicit an emotional response that drives repeat behavior: "This makes me feel good, impactful, and purposeful, and I want to do it again."
It's a lesson in storytelling that I still come back to today—and the reason my then kindergartener chose to emulate a 19th century military figure for Halloween. When our words help our donors to identify and empathize with the impact of their support, they become a part of the narrative themselves - and will continue the story. 
P.S. If you are curious to see a pic of the little Emperor in all his glory, send me a message at 
[email protected]
.  
Share this post: