I Know Where All the Bodies Are Buried...
Betsy Teles
The University of Connecticut Foundation, Inc.
Director of Donor Relations & Stewardship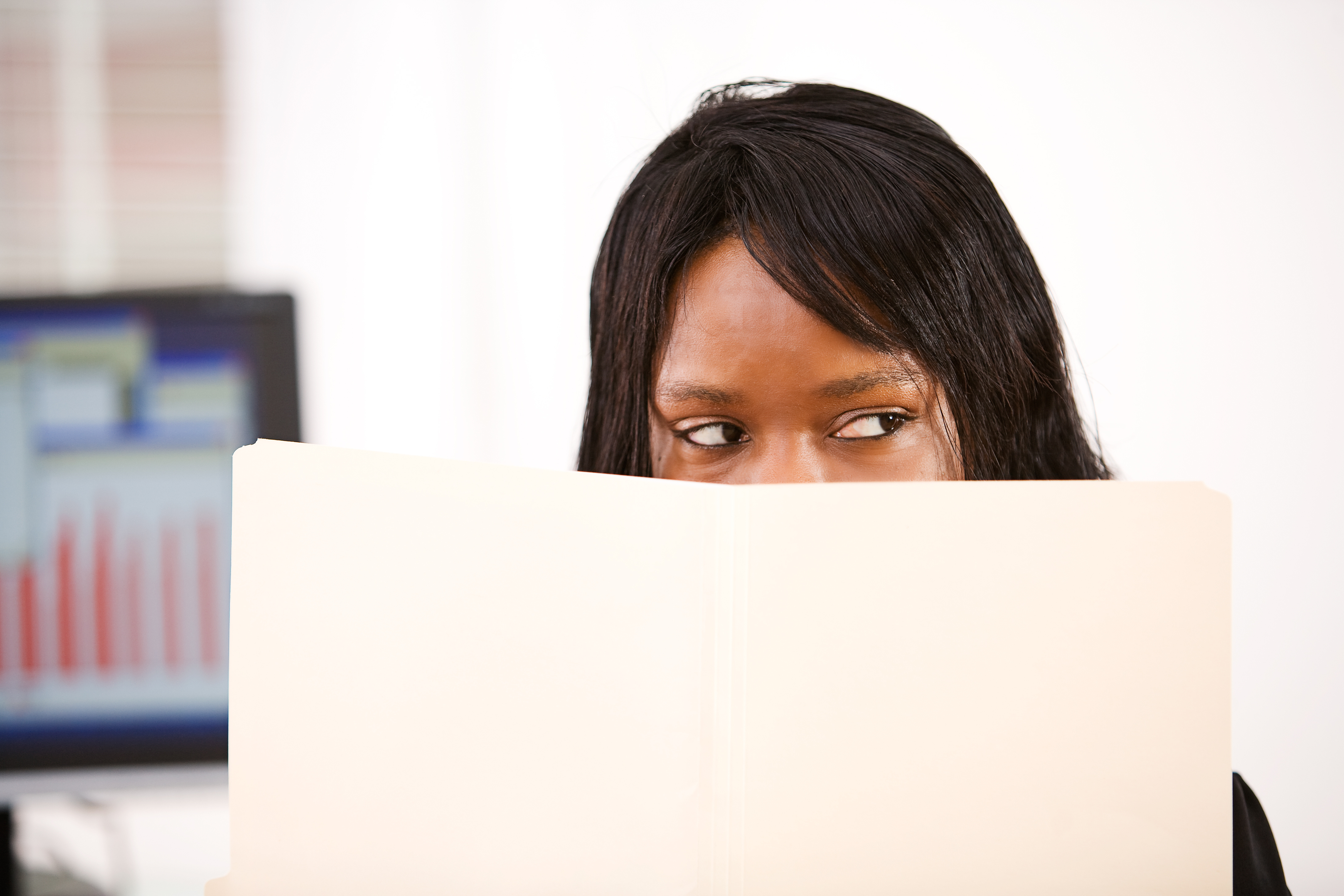 In a recent conversation with a fellow colleague as we grappled with a particularly sensitive donor scenario and its complex history, they commented, "What would we do without you? You know where all the bodies are buried!" This led me to reflect on the many similar scenarios I've helped resolve, the donor preferences I've captured and explained, the development professionals I've helped onboard, the special touch points I've created and delivered, and the creative language I've crafted to address the most sensitive situations.
I suspect many of you out there could say the same. Donor relations professionals remain laser-focused on ensuring all donors feel valued, engaged, and appreciated, even amid a global pandemic! Yet, for those of us in the business of recognizing and thanking our donors, we may "forget" our own value to the organizations we dedicate ourselves to and our collaborative efforts remain "hidden" in the more public profile of total dollars raised. Coming out of our annual ADRP Conference, this has always been one of my main takeaways – the validation that our work is critical, appreciated, and even innovative! 
And so for the coming year ahead I've challenged myself and my team to shine the light on our individual and collective efforts. We – and I believe our entire sector – are creative, innovative, and integral to deepening donor relationships and ultimately generating fundraising dollars. 
I was reminded of this when a seven-figure gift came in following the strategic delivery of a special stewardship report executed in collaboration with the lead development officer – from content development to timing the delivery. While not all our efforts lead to such gifts, certainly all carry a level of impact that may not always be immediately apparent. Sometimes those behind-the-scenes scenarios, whether it's responding to a call from a parent alum who declares they will never give again due to their frustration that their child was not admitted and taking the time to listen and connect, or helping a family through their grieving process and honoring the memory of their son through the establishment of a special fund, donor relations professionals go above and beyond every day to make a difference. 
So, let's share these stories internally with our colleagues and externally with our peers. Let's switch the narrative and raise our profile as true collaborators and yes, even as fundraisers! When leadership in our organizations recognizes the power of great donor relations and stewardship, we can all demonstrate our immeasurable impact.
Share this post: